4 August 2021 – Klever Kanine classes resume this week commencing with Belair on Wednesday night 4 August (depending on weather conditions). Remember to social distance and if you can wear a mask, please wear a mask. Face masks are an additional physical barrier to help stop the spread of COVID-19. Children under 12 years of age are not required to wear a mask. Please be respectful to others as reasons for not wearing a mask are not always obvious.
January 2021 – Classes have resumed depending on weather conditions (heat policy).
QR Codes are required to be scanned and activated upon attending training.
What you will need to do is:
Checking in is quick and easy:
1. Download or log in to the free mySA GOV app
2. Scan the above QR code with your phone's camera
3. Enter your name and phone number
4. Follow the prompts
5. Done – you're checked in!
The QR Code will be ready for scanning at each school.
We will be completing our paperbased contact tracing list for those who cant use their phone for QR codes.
TIPS FOR TRAINING SMART
One word – one action. Down means lie down. Don't confuse Fido by saying Down when you mean Off. Off means get off the furniture or stop jumping up on a person.
Don't bore your dog. Keep training sessions short.
A few minutes (not more than five) two or three times a day is enough to make progress without overwhelming or boring your dog.
Set your dog up for success. If you're going to practice Stays, why not practice when you know your dog has had a chance to get all the wriggles out and is in a calm mood.
If you're going to practice Come, don't wake your dog up from a nap to do so.
Motivational methods are based on your relationship with your dog and the attention you give each other. Be sure your hair is pinned back to make it easy for your dog to see your face. Does your hat or sunglasses prevent eye contact?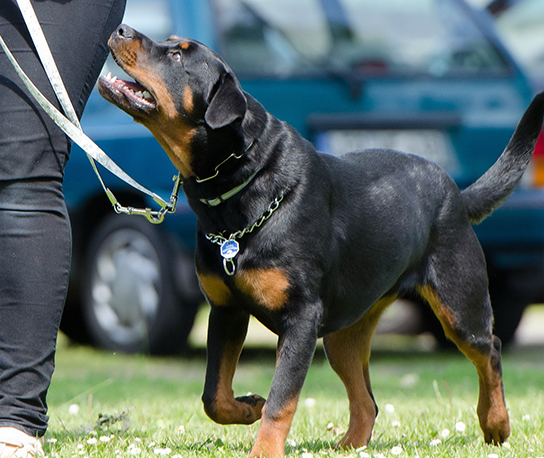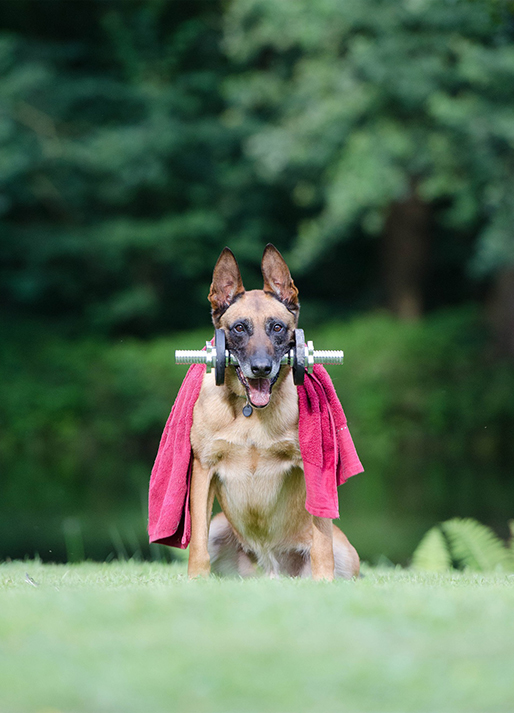 THE DOG'S BILL OF RIGHTS
The Dog's Bill of Rights, were he able to express his opinions on training and care, would be something like the following:
Play with me! At heart I am a frisky fellow and always ready for a game
Be kind and I will do my best to please you
Be generous with your praise. It is the best reward I can have
Be fair. Tell me what you want before you correct me, then praise me when I do it
Be patient. I can absorb just so much at a time
Be consistent so I can learn right from wrong
Give me confidence and security. Even flatter my ego a little
Give me commands clearly and make your signals distinct so that I won't be confused
Don't lose your temper and hit me in anger. We will both be upset If you do
Your voice and a snap of the collar will tell me I have done something wrong
Don't overtrain me – training is hard work
Don't expect me to work after I've eaten – that's when I am sleepy and lazy
Don't grab my coat or pinch my skin
Don't point your finger in my face
Consider my health and make allowances for the weather. Lost time can be made up under better working conditions
Keep me from getting bored by changing the routine occasionally
Never, never nag me – nagging makes me miserable
Hold me if I need correcting so I won't become hand shy
Never punish me unless I deserve it. Was it your fault I did wrong?
If you don't expect a miracle, I will improve if you give me time
Most of all KEEP ME HAPPY!