OUR EXPECTATIONS FROM YOU
BEING LATE FOR CLASS
Where possible we try to maintain the same teacher each month. Should you be late, look for your class, wait for an appropriate pause in proceedings, then ask the Instructor for permission to join the class. Likewise should you feel the need to leave the class for any reason, please excuse yourself – don't just walk out.
DISPUTES
In the unfortunate event of a dispute between individuals, one of the Executive Officers must be called in to arbitrate on doggy matters. We do not wish to have any arguments disturbing classes. In the event more unfortunate of a dispute between dogs – remember – don't panic! Your Instructor will be there to help. If everyone takes responsibility for their own dog, dog fights are rare.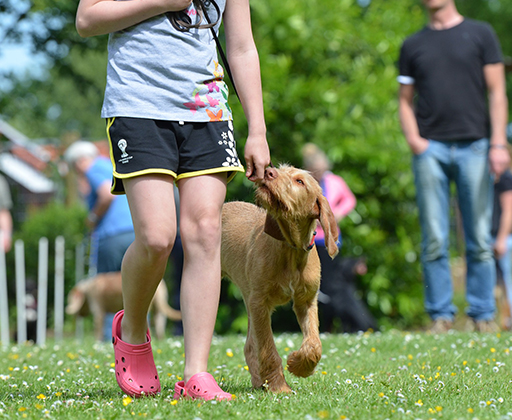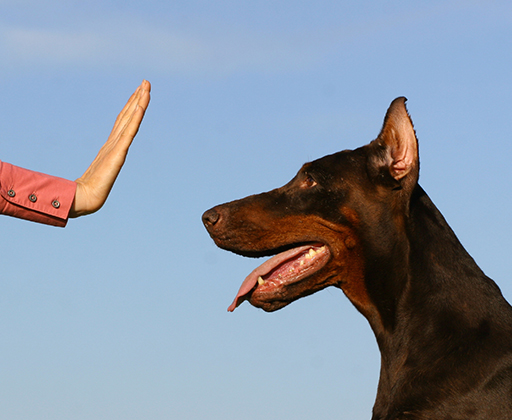 BARKING DOGS AND DOGS LEFT UNATTENDED
Your dog should be under control at all times. Our Dog School has neighbours and we wish them to remain friendly. If your dog is left unattended either in the car or staked out on the oval (and this should rarely happen, unless you are training more than one dog on the day), please ensure:
He/she is quiet
The dog is comfortable (ie not locked in a closed car in hot weather or pegged in the blazing sun)
You bring a water bowl for any dog that will not drink from the tap or bucket provided.
REMEMBER YOUR RESPONSIBILITIES (BEGINNER CLASS)
Your dog is your responsibility
Dogs off lead
"Doggy Do"
Most Important Rule
Never, Never, Never hit your dog with your hand. If you are caught hitting, kicking, or in any other way abusing your dog, you will be warned once – and then asked to leave the School PERMANENTLY. We feel strongly about this. Should you have any queries about this, please do not hesitate to ask the Training Supervisor or any of the Instructors.